Our talented crew are committed to excellence! We provide ultimate service in building, welding, polishing, installing and meeting all of your yachting needs!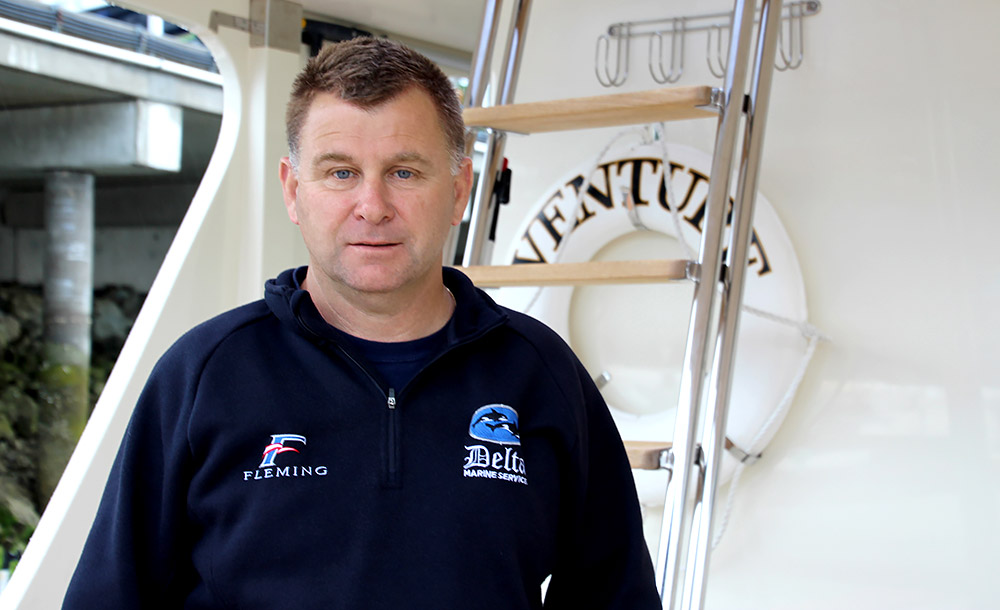 Brian Coverley
Owner
Before coming to Delta Marine, Brian worked at Cummins diesel engines in Western Australia, where he completed his heavy duty mechanic apprenticeship and is power generation certified. In 1998 he joined the Delta team and became sole owner in 2013.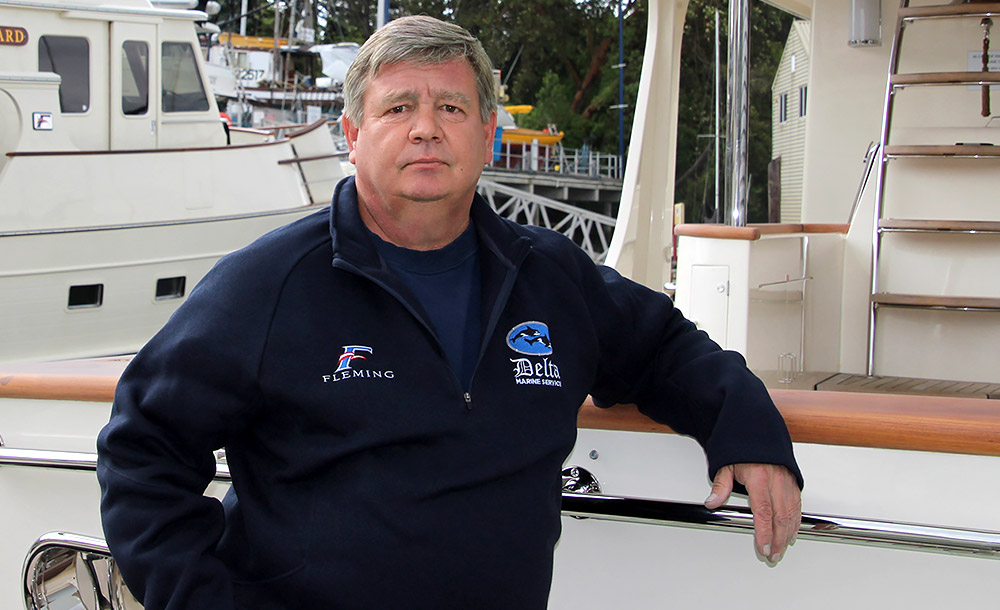 Denis Richardson
Fiberglass Technician
Denis has been with Delta Marine since 2002. He previously built boats with Wendon Yachts and owned his own marine business for many years. Denis is a fiberglass technician who takes pride in his work. He is qualified to service Switlik survival products and equipment.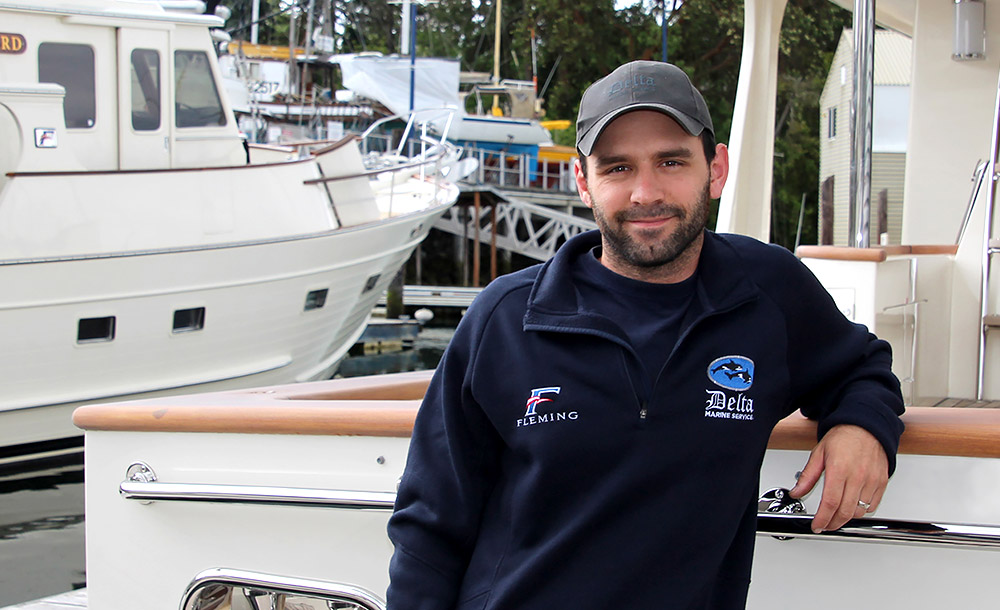 Josh Grant
Welder
Josh is a journeyman welder and has been in the marine industry for over 10 years. He was previously employed with Mainstay Yachttech and is a welcomed addition to our team.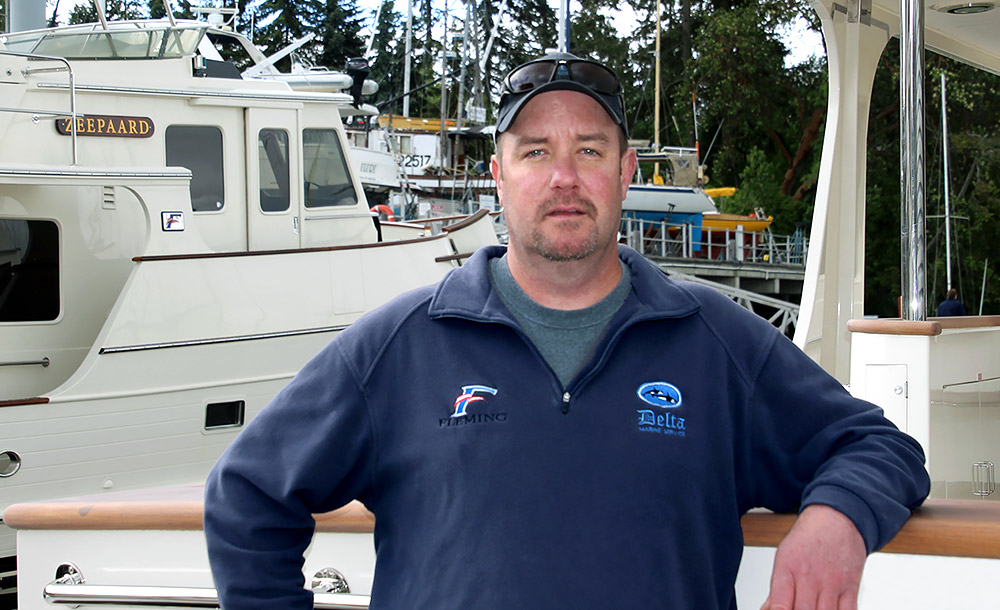 Jay Weatherston
Service Manager
Jay is the service manager. He is a certified shipwright and has worked within the Westport Marina boat yard for over 28 years, 18 of those years as part of the Delta team.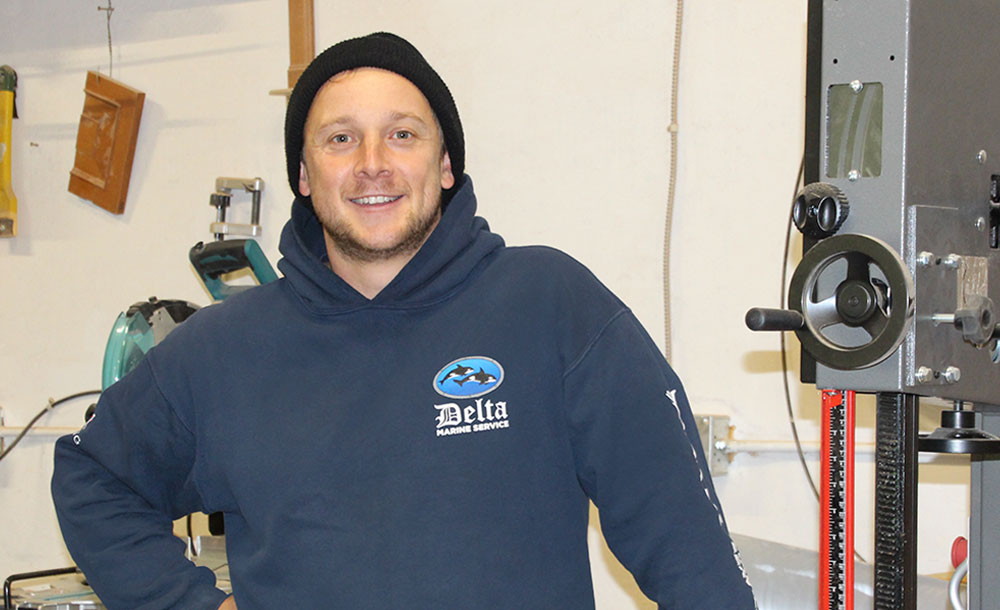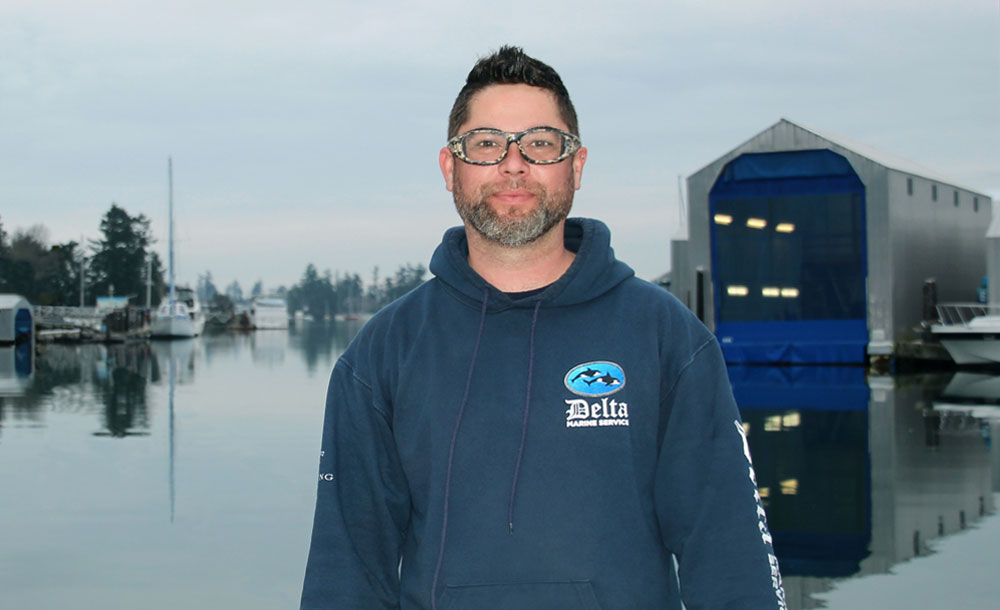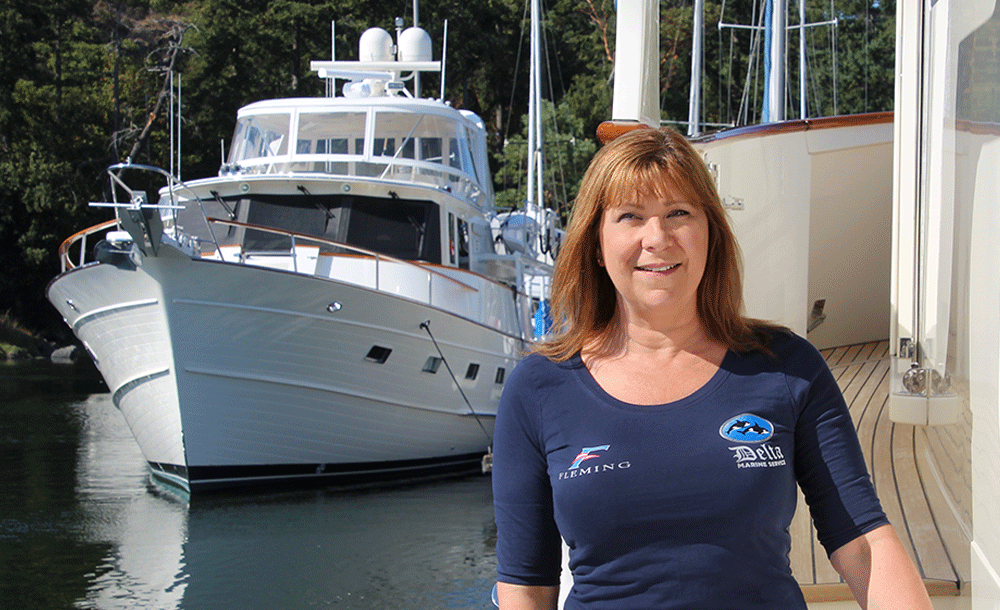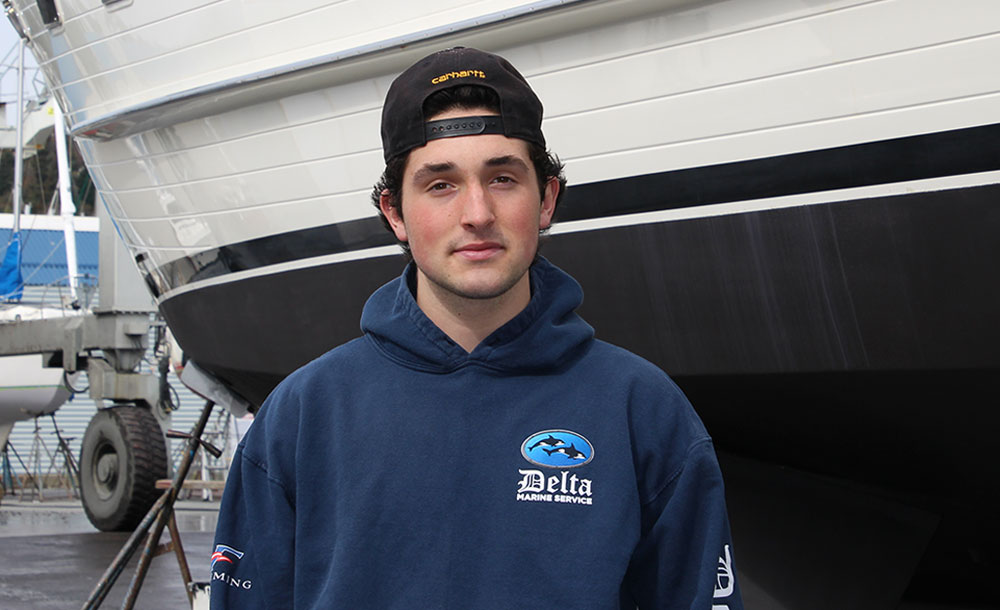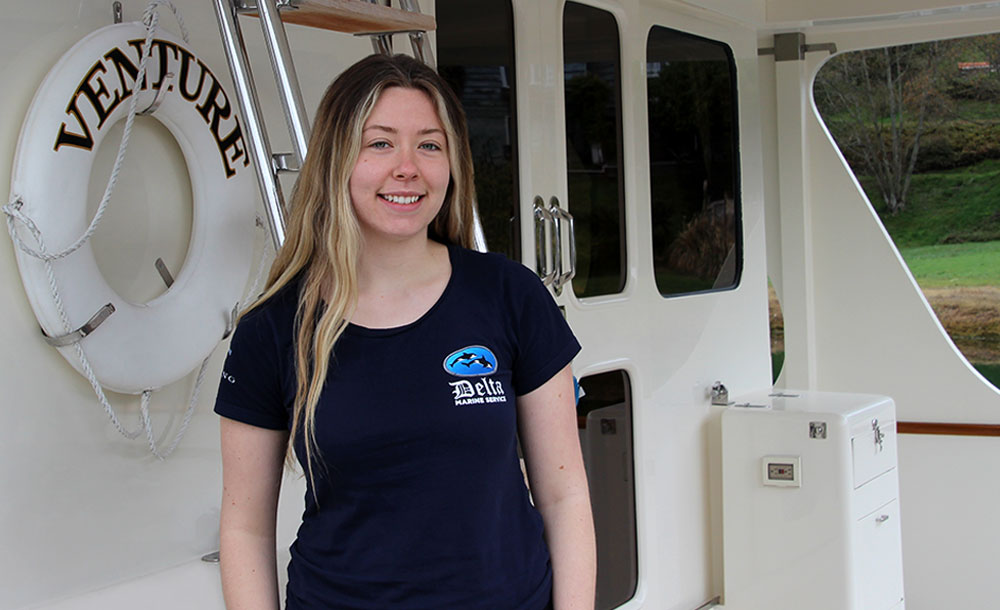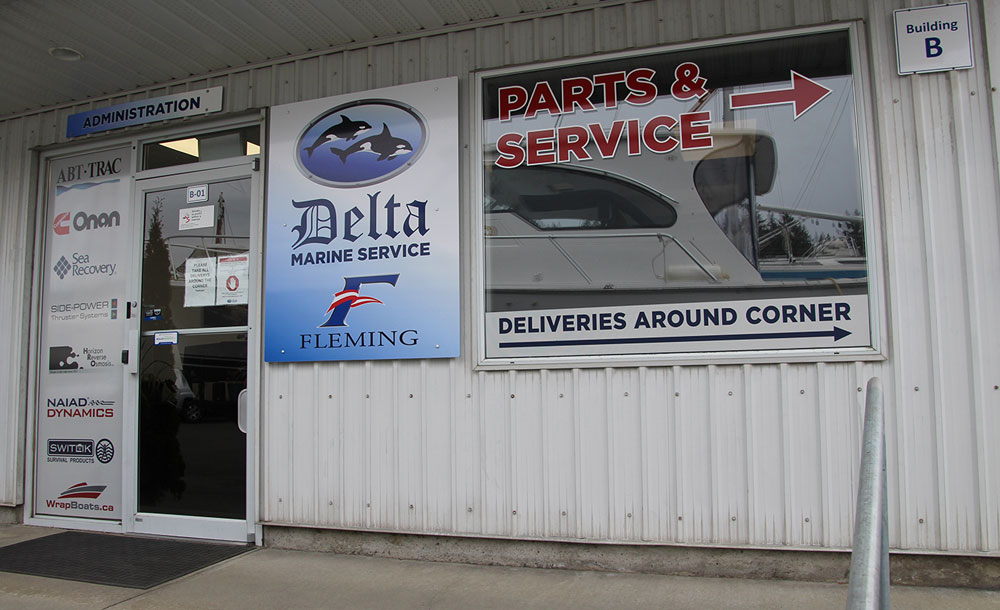 Peter Willie
Elite Marine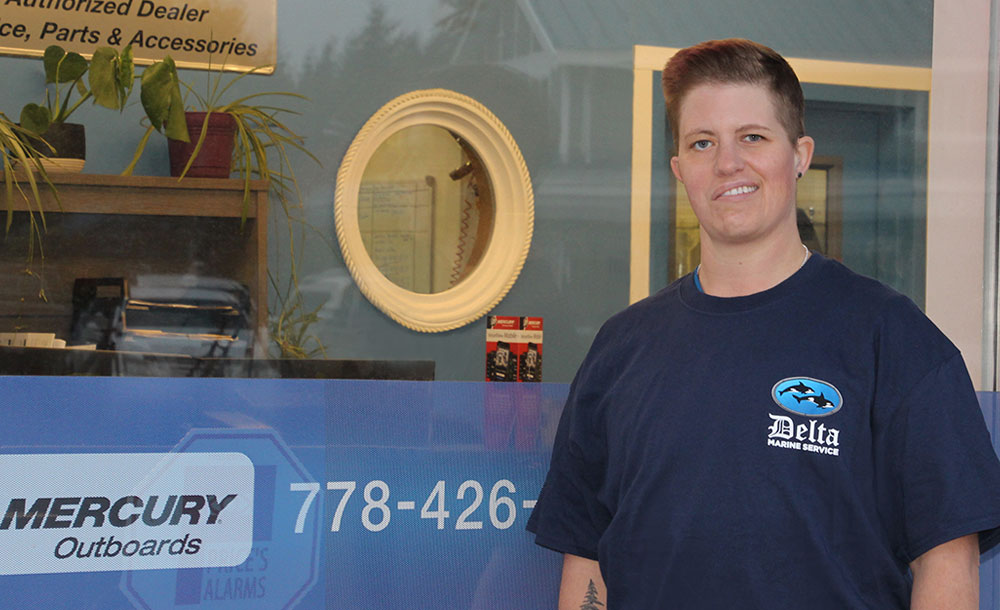 Britton Kohn
Elite Marine